1
Thanks for all the bday wishes, love you all! ❤️♾
Likes: 4,621,043
Comments: 53,665
Date: 2020
2
♨️ 🙏 @clearlightsaunas100
Likes: 3,345,041
Comments: 26,540< /p>
Date: 2020
3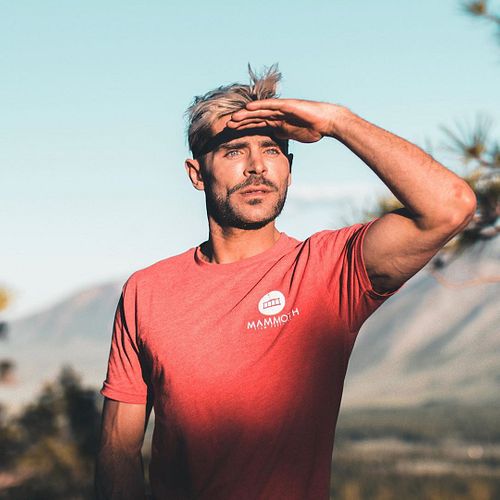 Can you see it 👀…? If you want to, click the link in my bio. 📸 @kasey
Likes: 2,958,101
Comments: 18,770
Date: 2020
4
Love you Grandma. Rest In Peace. We'll take good care
of Grandpa for you.
Likes: 2,866,511
Comments: 12,505
Date: 2020
5
Very thankful to everyone who has reached out. I did get sick in Papua New Guinea but I bounced back quick and finished an amazing 3 weeks in P.N.G. I'm home for the holidays
with my friends and family. Thanks for all the love and concern, see you in 2020!
Likes: 2,713,744
Comments: 19,807
Date: 2020
Location: Papua New Guinea
6
🎥 ➡️ bio
Likes: 2,434,795
Comments: 14,101
Date: 2020
Location: Crowley Lake, California
7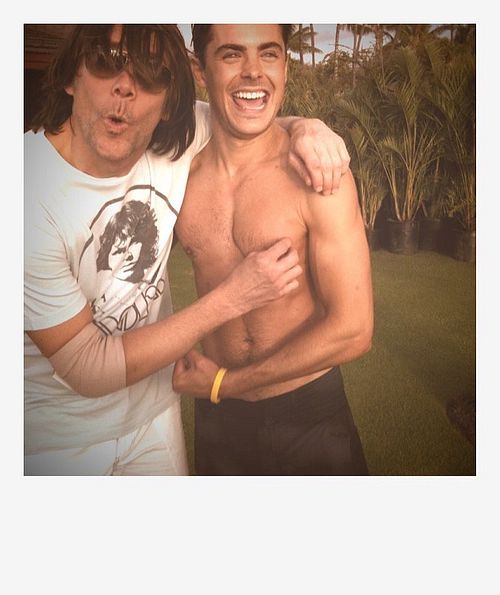 After all these years, I still haven't washed this nipple @jimcarreyhere
Likes: 2,216,675
Comments: 7,205
Date: 2020
8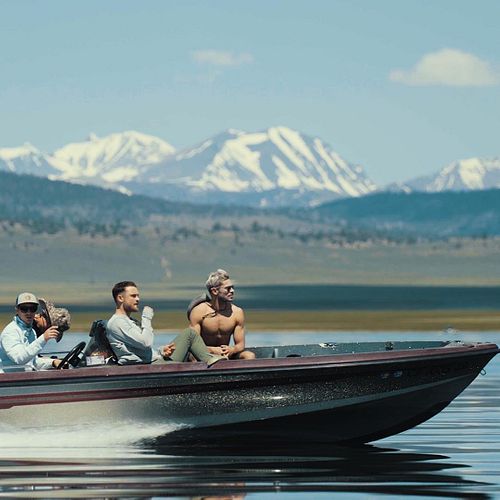 🌞💦🌿🌲
Likes: 1,965,098
Comments: 7,326
Date: 2020
Location: Crowley Lake, California
9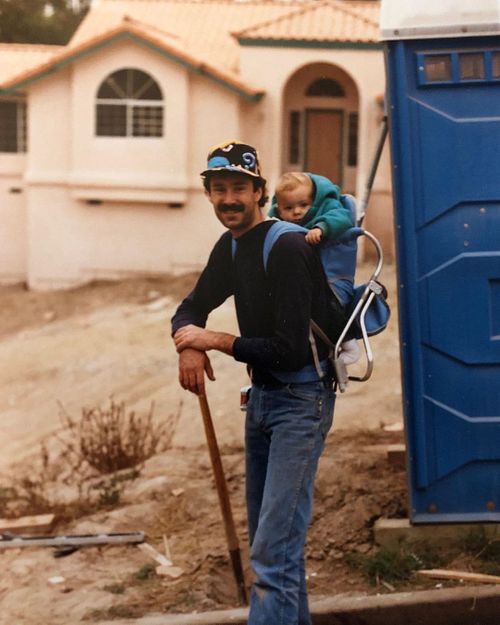 👀 me in back helping my Dad build our house. Honestly- from total scratch- thats the kind of guy he is. Happy Father's Day, Dad. Love you
Likes: 1,588,222
Comments: 5,544
Date: 2020
10
Baywatch reunion 😜. @alexandradaddario is on Gym Time. Link in bio
Likes: 1,480,974
Comments: 4,169
Date: 2020
Location: Vitru